About Us
Fractal
Heatsink Technologies LLC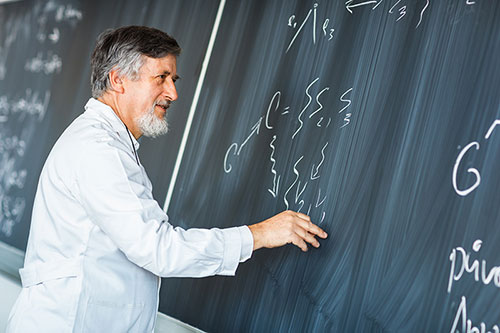 Fractal Heatsink Technologies LLC is an R&D company focusing on the applications of fractal geometry to heatsink technology. The use of fractal geometry for heatsinks improves heat transfer efficiency, reduces noise levels, consumes less space, and requires fewer materials to construct the heat exchanger.
Meet the Inventor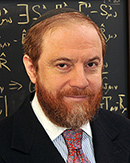 The President and Chief Scientist of Fractal Heatsink Technologies LLC is Alexander Poltorak, Ph.D. Dr. Poltorak is an Adjunct Professor of Physics at The City College of New York and Research Fellow at the Institute for Ultrafast Spectroscopy and Lasers at CUNY. In the past, he served as the Assistant Professor of Biomathematics at Cornell University Medical College and Assistant Professor of Physics at Toro College. Although trained as a physicist, Dr. Poltorak's career includes founding a NASDAQ company, Rapitech Systems, Inc. in 1983, the company that developed the technology that became the PCMCIA or PC card that was a standard in the PC industry for a decade. He also founded General Patent Corporation, the premier technology licensing firm, in 1987, and today serves as Chairman and CEO of the company.

Dr. Alexander Poltorak is the inventor of U.S. Patent No. 9,228,785.
General Counsel


Michael E. Shanahan, Vice President and General Counsel for Fractal Heatsink Technologies, also serves as General Counsel for General Patent Corporation. Prior to joining GPC, Mr. Shanahan served as General Counsel for Signature Systems LLC was a partner at several law firms including McDermott, Will & Emery and Brown Rudnick Berlack & Israels.

Mr. Shanahan received his law degree from New York Law School, and he holds an MS in Electrical Engineering and an MS in Computer Engineering from Manhattan College. He is admitted to the bar associations of New York State, the Southern and Eastern Districts of New York, the Eastern District of Texas, the Court of Appeals for the Federal Circuit, the United States Supreme Court and the U.S. Patent and Trademark Office.